That is a good question, one that many home owners consider.   What kind of fence do I need or want? What kind of fence do my neighbors have? How much will the fence cost? What value will it add to my home for resale?
Homeowners install fences for privacy, visual appeal, or for the safety of pets and children. If done well, fences are one of the key landscaping features that causes your property value to increase.   Ask yourself why you need a fence and let that answer guide your decision making. Prioritize your needs over your wants, not the other way around.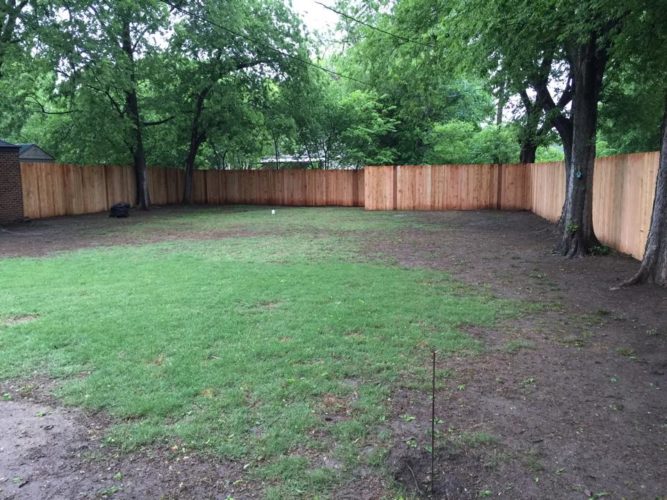 Fence OKC can install a fence that enhances your home's style, adds curb appeal, and gives you the privacy and security that you desire. "A fence is a great addition to a property but it must always be done with forethought and planning to achieve the desired result both architecturally and aesthetically and within the confines of the property and neighborhood" says Trisha Lee- Premier Agent. Building a fence that looks like other fences in the neighborhood can increase the value of your home in the eyes of a buyer, if you want to show your creativity add a personal touch to your fence by adding a decorative gate as an accent.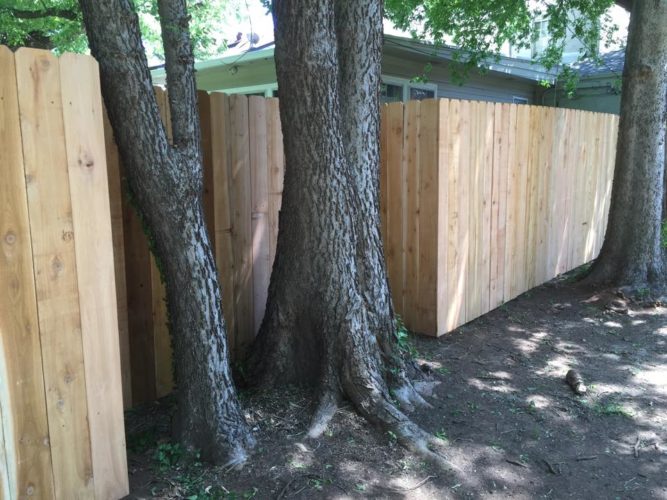 Many homeowners enjoy the added privacy a backyard fence adds, in addition to the capability of landscaping around property lines, enhancing the appearance of the fence and the yard as a whole. The sheer enjoyment that having more privacy brings for many homeowners outweighs any potential loss of net profits when selling.
Fence OKC can guide you in the type of fence you choose which can have a huge effect on the value of your home. Don't just add a fence to mark the perimeter of your property – use it to help create a sense of place, accentuate landscape features, provide security, and contribute dramatically to your home's curb appeal.