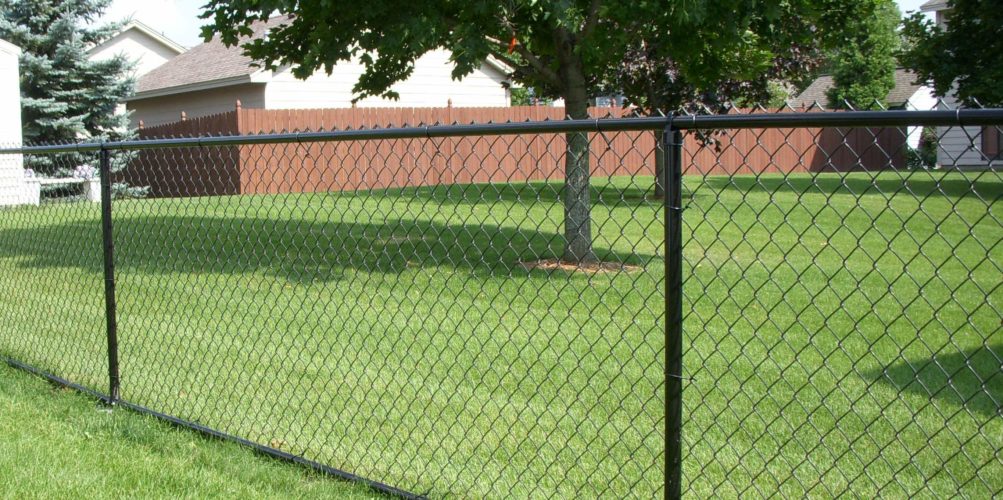 Quick video of a residential black vinyl chain link fence installation in Oklahoma City, Oklahoma.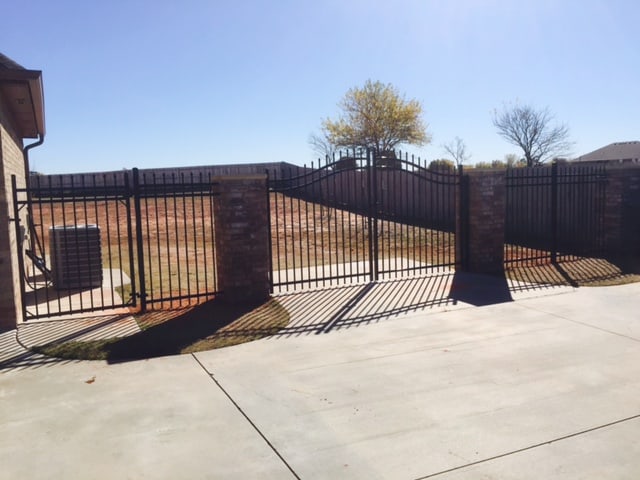 Wrought Iron Fences are both beautiful and enduring. Ameristar Fence based out of Tulsa, Oklahoma is the leader in ornamental, residential steel fences. They have perfected not only the aesthetics of a fence but the stability and strength of the ornamental iron fence....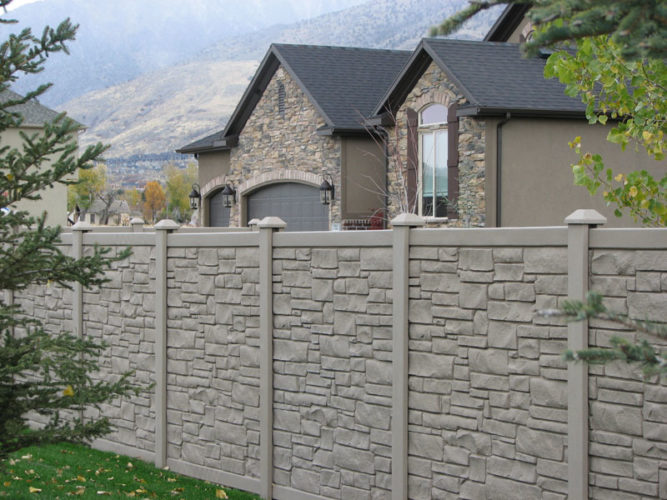 Have you ever wished you could have a stone or rock wall fence but the price made that wish impossible to come true?  Well now there is a beautiful, affordable alternative!  Faux stone or rock fence.  With the look and beauty of a stone or rock fence you can now have...