In 2011
we started Stiner Brothers LLC as a lawn and landscape company. As many small service based company start ups do, we had to be open to new possibilities for work during the slower winter months. We did everything from clean outs to abatement work for municipalities to stay busy.
In 2012 a customer approached us about replacing a fence in their backyard. We agreed and installed their fence for them. We really enjoyed the work so we started marketing Stiner Brothers LLC as a "lawn, landscape, and fence company." We continued to install fence in the fall and winter when we were not busy doing lawn and landscape work.
Fast forward to January of 2015 and we made the decision to have a full time dedicated fence crew while continuing to pursue the lawn and landscape side of the business. 2015 proved to be a very busy year for us and the fence side of the business did very well, far exceeding our expectations in fact. We decided that for our residential customers we would focus on stick-built cedar stockade fences. We realized that there seemed to be a gap in the quality of fences being installed in the OKC area.
In mid 2015 we found a permanent home in Yukon at 220 W. Main street at the old Yukon grain elevator. We were thrilled to find a shop with a 100 year history right on Route 66. We started a DBA under Stiner Brothers of FenceOKC.com ( Fence OKC ) and focused steadily on increasing our marketing toward the fencing side our business.
In mid 2016 we decided to focus entirely on fence installation and sold our lawn maintenance contracts. Once our focus was entirely directed toward fence installations we have been able to build our company into a mid size fence company doing both commercial and residential fence installations for hundreds of customers across Oklahoma. We installed everything from custom cedar fences with ornate iron gates to Centaur brand horse fence and commercial chain link fences.
We understand installing a new fence can be expensive. Early 2017 we opened our new indoor/outdoor showroom "OUTDOOR LIVING" in Bethany, Oklahoma. Customers in the market for a new fence can visit our brick and mortar location and see their many options and the quality of workmanship they are getting before they commit.
Elijah and Joe Stiner are both actively involved in the the daily operation of the company. In our first year of doing fence as our full focus, we have been privileged to install fence for the following commercial clients.
ODOT
Federal Bureau of Prisons
Weatherford
Vintree Development
Putnam City Schools
Telco Supply Company
Home Depot
Ocean Development
DRM Waste Management
Wayne Dalton INC
Severn Trent
Great Plains Construction
As well as several others
From the very beginning we have focused on quality and customer satisfaction as our top priorities. We look forward to serving many more customers in the years to come. Setting the standard for quality fence installation in central Oklahoma.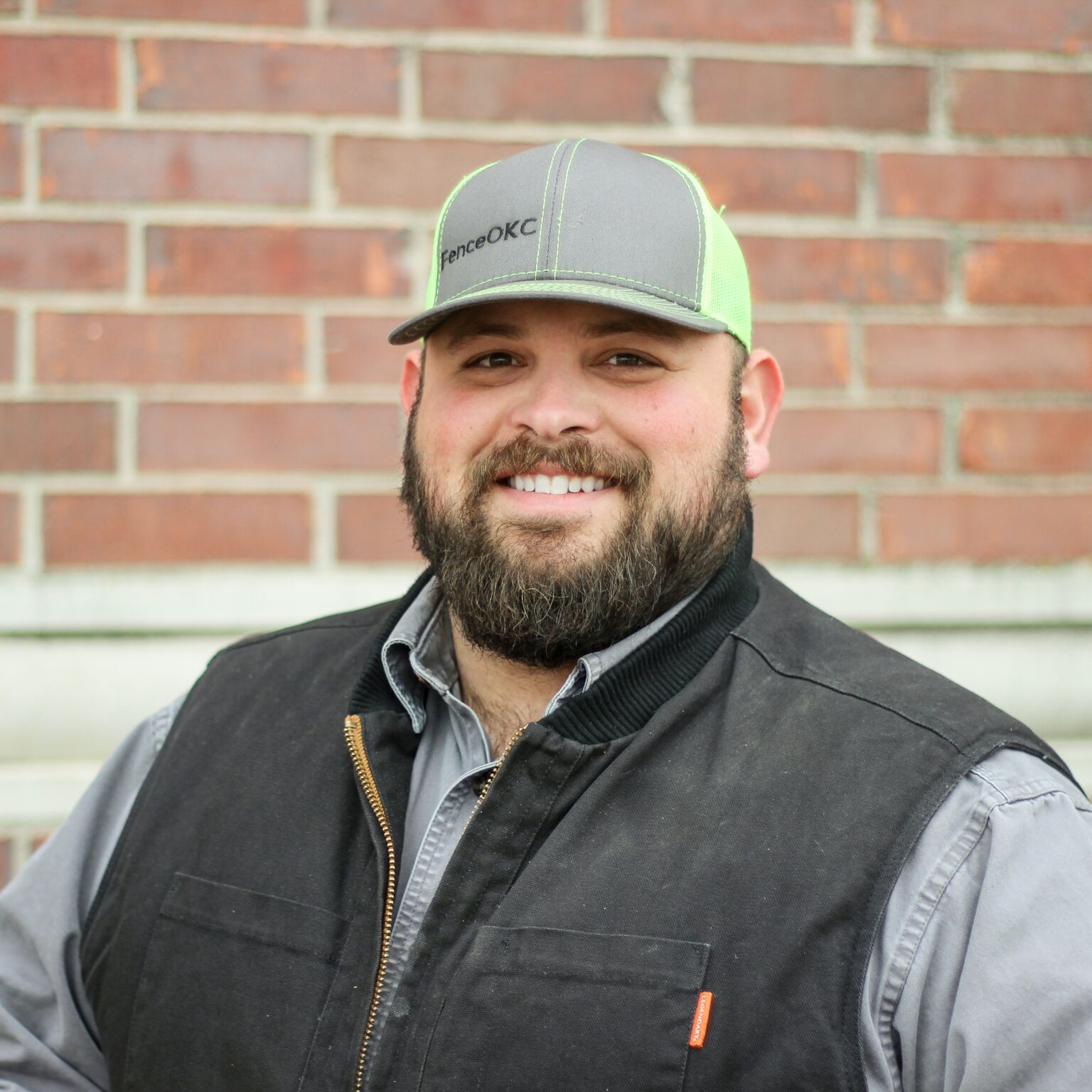 Elijah Stiner
Owner
Elijah joined the Navy in 2001 and was stationed at Tinker AFB in 2002. After 6 years of active duty in the Navy, Elijah spent 3 years as an electrician in the oilfield and then some time with the FAA.
Elijah and his family serve weekly in their local church and volunteer in the local community.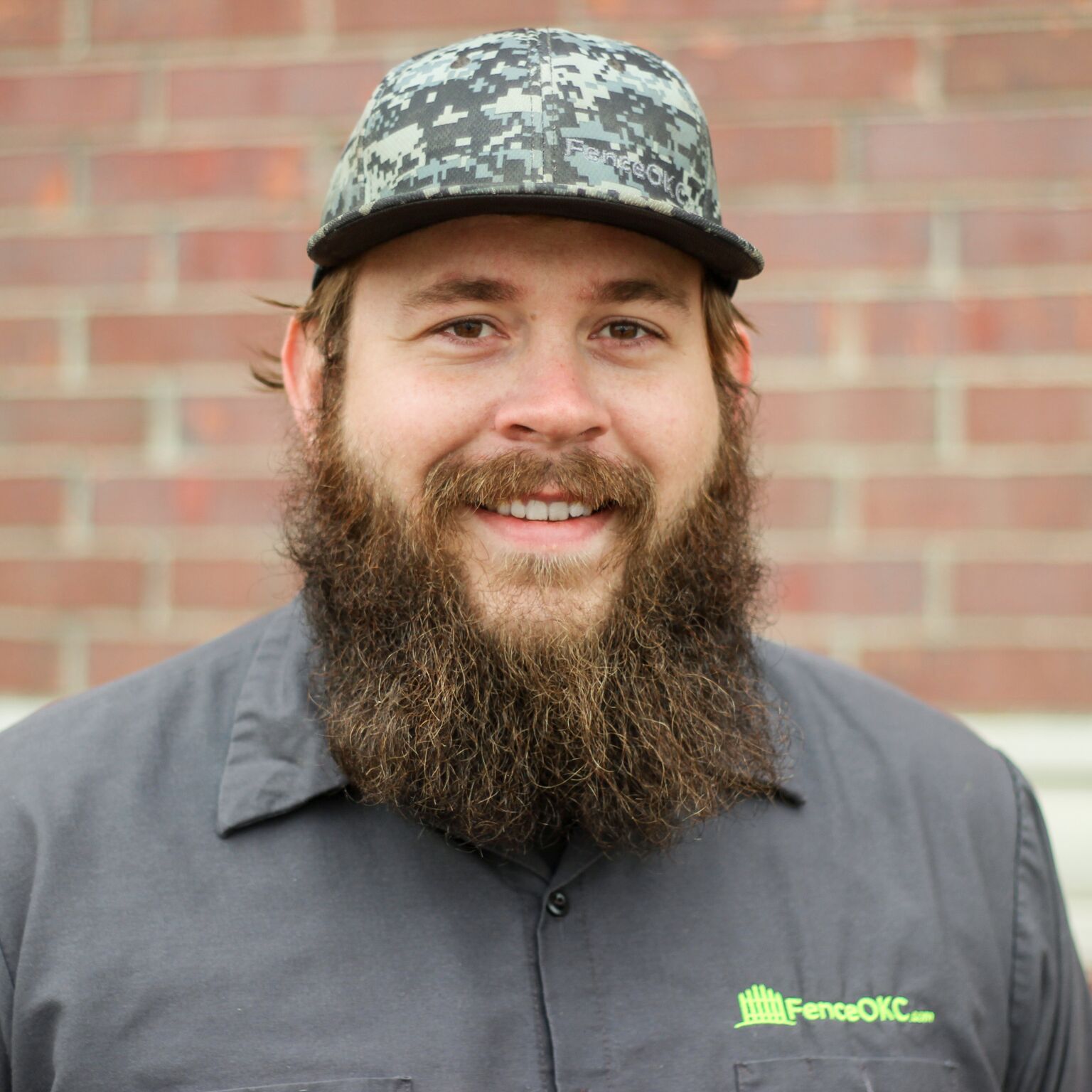 Joe Stiner
Owner
Joe Stiner went college at North Western Missouri State University and worked in the lawn and landscape industry running a mid size landscape firm in St Joseph, Missouri from 2004 until 2009. Joe spent time in the oilfield industry as well from 2009-2011.
In 2011 Joe moved from St Joseph, MO to Oklahoma City where he and Elijah started Stiner Brothers LLC. He plays guitar and is part of his local church's worship team. He and his family also actively volunteer in their local community.
Want to be part of the Fence OKC team?